Reviews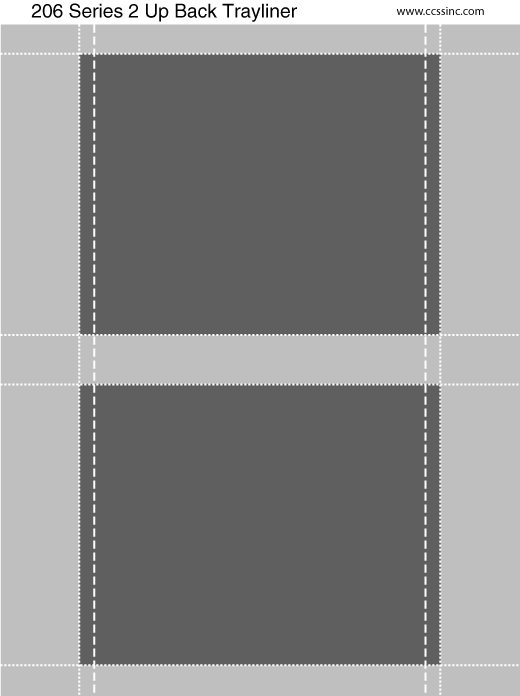 2 Up Trayliner (Back Card) Die-Cut Perforated
Excellent Product
I have a recording studio so I make a lot of CD's. Most of my artists...
Date Added: 11/09/2009 by Sue Freemond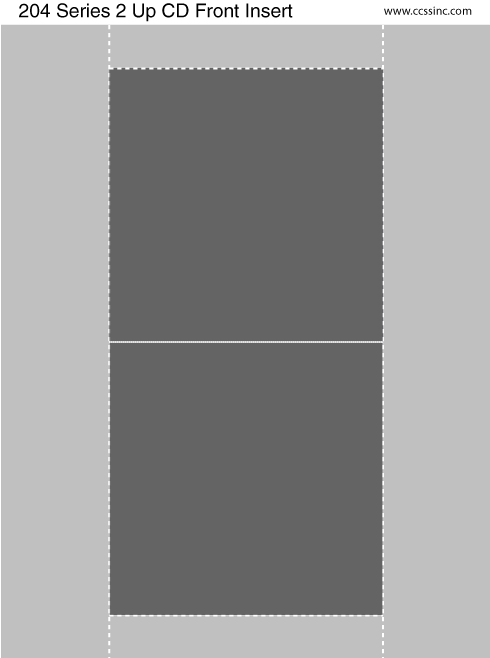 2 Up Front Cards Die-Cut Perforated
Good Product supported by good service

The product came as advertised and was here...
Date Added: 10/04/2009 by Sam Bearton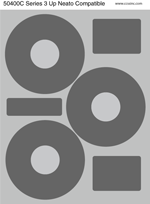 2 UP CD/DVD Stomper Compatible Labels - 100 Sheets
I have tried many compatible Stomper labels but these are the best I have found.
Date Added: 10/29/2008 by Steven Tempper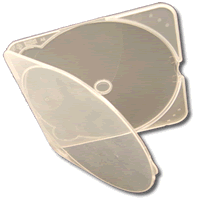 DiscSavers Clear CD Case - 100 Pack
CCSS sent the true TrimPak product. I have been ripped off by other vendors by substituting cheap Ch
Date Added: 03/23/2006 by Craig Butler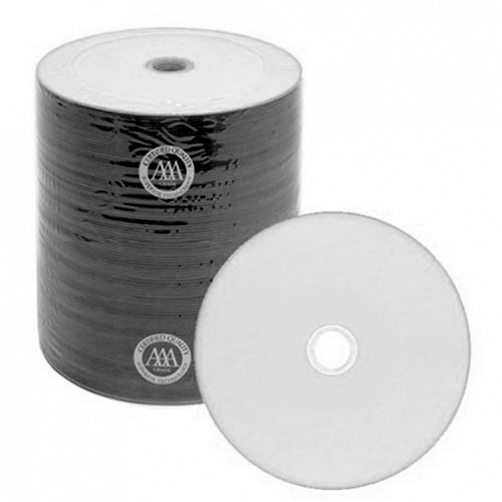 Spin-X CD-R 80 min 52x Silver InkJet Printable in Hub
I've now used hundreds of these with no problems. These disc are solid and realiable.
Date Added: 05/22/2005 by Andy Kulikowski